Luxe Talent: Fashion Recruitment Agency in Belgium
Luxe Talent, is one of Belgium's top recruitment agencies. Specifically, we work in Corporate & Retail vacancies focused on Fashion, Luxury and Retail.
We have been operating in Europe since 2009 and thousands of customers trust our work. Moreover, we have worked in more than 18 countries.
We offer talent recruitment and training services. In addition, as RPO, market mapping, personalised salary study, mystery shopper...
The key for us is to ensure that clients and candidates feel understood, supported and confident about receiving the best advice.
We always care about "fitting the right talent".
Belgian market
Despite covid, the clothing retail industry in Belgium has grown by 3.9% in the last 5 years. Growth is expected to be maintained in the coming years.
Belgium, Europe's political centre, needs businesses that respond to large customers looking for luxury.
Brussels is the main luxury centre in Belgium. However, Antwerp is also a prime location. It's a luxury and creative hub where you can find high-end fashion, creative education and high quality talent. It has given birth to some of the greatest designers in the world, such as Raf Simons, Martin Margiela, Anthony Vaccarello, Kris Van Assche, Dries Van Noten and Diane von Furstenberg too. Many of them educated at the Royal Academy of Fine Arts.
In recent years, there has been an increase in consumer concern for the environment. Belgium can respond appropriately to this new demand. The country is positioning itself as a pioneer in circular knitting.
Recruitment consulting in Belgium
If you are looking for a partner with a recruitment consultancy in Belgium, therefore, Luxe Talent is the right choice.
We have a multidisciplinary team with decades of experience in fashion, luxury, retail and food & beverage sectors.
In addition, we have a cohesive team that, despite being international, works with the same objectives. So, the processes are more agile and approachable. This allows us to offer you, in a simple way, a single contract for international invoicing.
We accompany you at all times and make tailor-made plans to suit your needs and the needs of your teams.
Our team speaks your language! Furthermore, our team is integrated with people from various nationalities. Most importantly, with German, French, Italian and English speakers.
If you are interested in other European vacancies, you can check our job opportunities in Germany, Italy, France and Spain.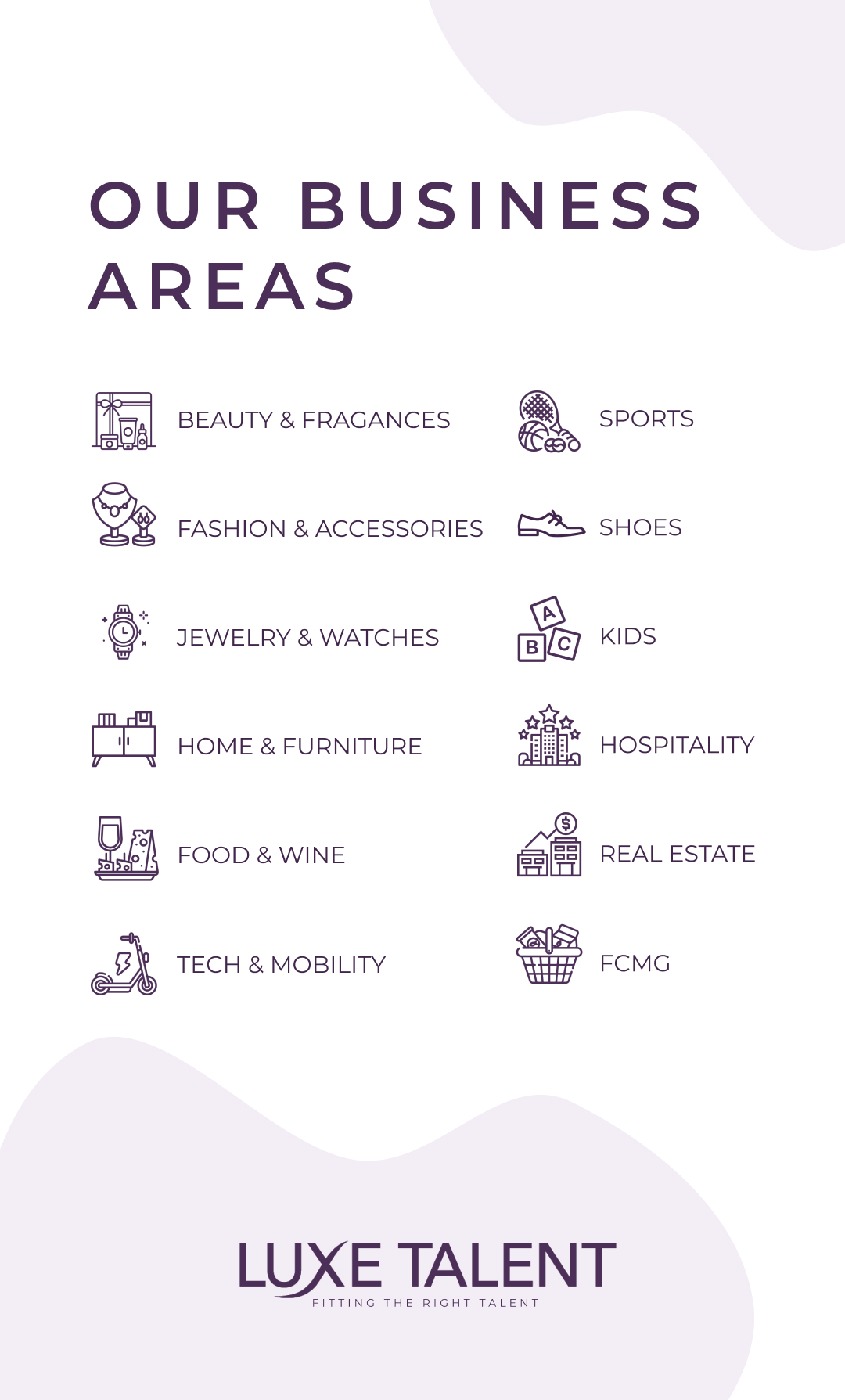 What do our clients and candidates think of our International Recruitment Agency?
Find out from our candidates & clients some of their experiences with us.